I don't seem to be playing much on Photoshop these days, so I figured I ought to post these now rather than let them languish on my hard drive. It's a pretty mixed batch. Cheers!
50 Misc Icons + 1 Wallpaper
[16] Battlestar Galactica (incl. BSG cast)
[03] Damages
[06] Glee
[08] Sherlock Holmes (movie)
[05] Rebecca Front
[05] Lost
[01] Spock
[06] X-Files (incl. cast promo shot)
♥ credit please (at the very least, don't pass this stuff off as your own)
♥ comments = love
♥ please don't alter
♥ don't hotlink
♥ ENJOY!
if you see something you like, feel free to friend room_of_her_own
Teaser



| | | | | |
| --- | --- | --- | --- | --- |
| 1 | 2 | 3 | 4 | 5 |
| | | | | |
| 6 | 7 | 8 | 9 | 10 |
| | | | | |
| 11 | 12 | 13 | 14 | 15 |
| | | | | |
| 16 | 17 | 18 | 19 | 20 |
| | | | | |
| 21 | 22 | 23 | 24 | 25 |
| | | | | |
| 26 | 27 | 28 | 29 | 30 |
| | | | | |
| 31 | 32 | 33 | 34 | 35 |
| | | | | |
| 36 | 37 | 38 | 39 | 40 |
| | | | | |
| 41 | 42 | 43 | 44 | 45 |
| | | | | |
| 46 | 47 | 48 | 49 | 50 |
| | | | | |
1 Wallpaper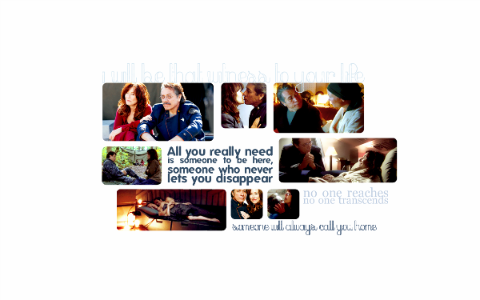 1024x768
|
1280x1024
|
1280x800
|
1366x768
|
1440x900